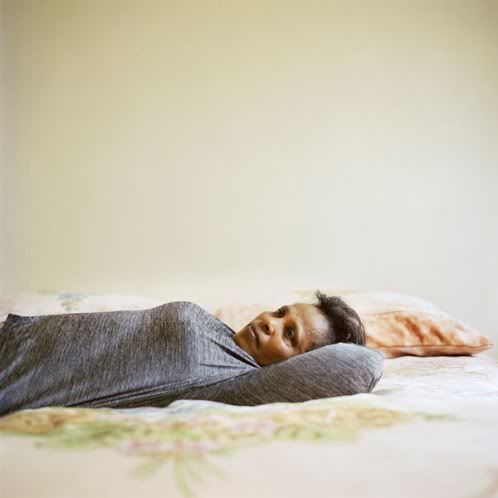 By Synne Hall Arnøy
Despite very different backgrounds, Maria Amelie shares similar fears with another woman in Norway, an Ethiopian who calls herself 'Kenna.' Kenna is Oromo, an ethnic group that makes up almost half of the Ethiopian population. In spite of their numbers, the Oromo are still subject to severe ethnic persecution.


After facing personal violence and torture, Kenna was only 18 when she came to Norway. While no one is forcibly returned to Ethiopia's totalitarian regime, many Ethiopian women in Norway remain 'paperless'. Kenna's father was killed in Ethiopia.
"Words cannot describe how painful it is," she says faintly.
The murder of Kenna's father was connected to her father's involvement in politics. During the crisis, Kenna's brothers escaped as Kenna and her mother were tortured in prison for refusing to reveal their relatives' hiding place.
Kenna's uncle helped her flee to Norway. Almost 12 years later, Kenna speaks Norwegian but is illegally employed. Despite the number of years she has been in the country she is still seen as 'illegal' in Norway, with little option given to her to join fully in Norwegian society.
Today Kenna lives with an ongoing 'eternal fear' of being deported to a country that activates traumatic memories. Although she has 'absolutely no rights' in Norway, she feels connected to the country where she has now spent most of her adult life.

"Unfortunately the government fails to listen to those who have the experiences," explains Kenna. "They need to understand; people do not live illegally somewhere for 10 to 15 years for no reason. I also think they should recognize the specifics in Ethiopians' situations."
Comments
comments